An effective residential roofing system starts with quality installation. This includes giving special care to all of its many parts. One of the most important, yet overlooked parts of any roof is the flashing. All modern roofs are designed to be as waterproof as possible, but this doesn't mean they are 100% immune to water penetration. The joints, intersections, and valleys remain vulnerable to water damage and flashing strips are needed to protect them from this common problem.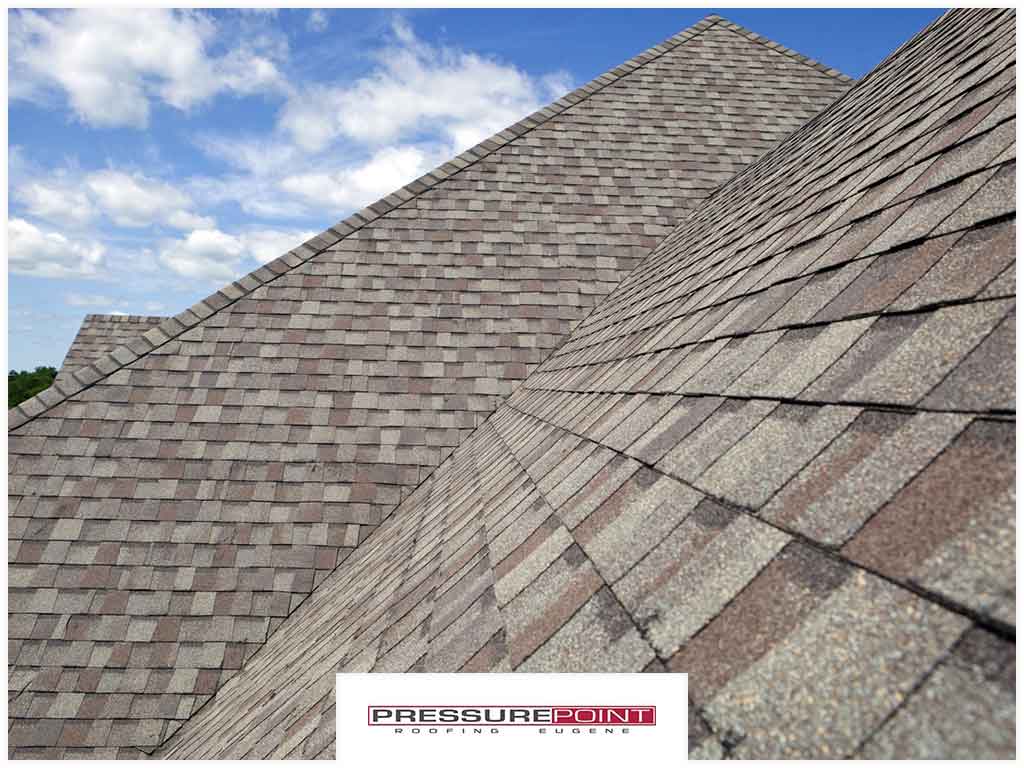 Understanding your flashing is a step forward toward taking better care of your roof. Let our roofing specialists at Pressure Point Roofing Eugene give you a quick primer on flashings and the significant role they play in roofing systems.
Flashing Materials
Your roof maintenance and repair contractors will typically choose a material that fits your roofing, your budget, and your needs. Top shelf flashings are typically made from stainless steel but the most expensive varieties are often copper. These metals are strong, waterproof, and usually last as long as your roof. Flashings can also be made from affordable aluminum, sheet metal, or rubber. Some variants even include a zinc strip as an added feature that discourages the spread of unsightly mold and algae on the roof.
Where to Put Flashing Strips
The main purpose of a flashing strip is to keep water away from getting through the intersections that connect roofing panels together. They can also be used to protect areas where roof structures jut out of the roof itself. These could be around chimneys, skylights, and dormer windows. Sometimes, additional rubber gaskets are used to further improve the waterproofing of a flashing strip.
Maintenance and Repair
Like most parts of a roof, flashing strips can wear down and require attention. Don't forget to include your flashing during routine roof repair service visits and replace them when necessary. Doing so will not only protect your entire roofing structure, but can also add a year or two to its life span.
At Pressure Point Roofing Eugene, we are your leading provider of roof repair, installation, and maintenance services. Give us a call at (541) 688-7663 or fill out our contact form to schedule a service visit and request a free estimate on new installations today. We serve homeowners in Eugene, OR, and nearby areas in Oregon.