Keeping up with roof maintenance is an integral element of commercial property management. But how do you adequately manage and maintain your roof?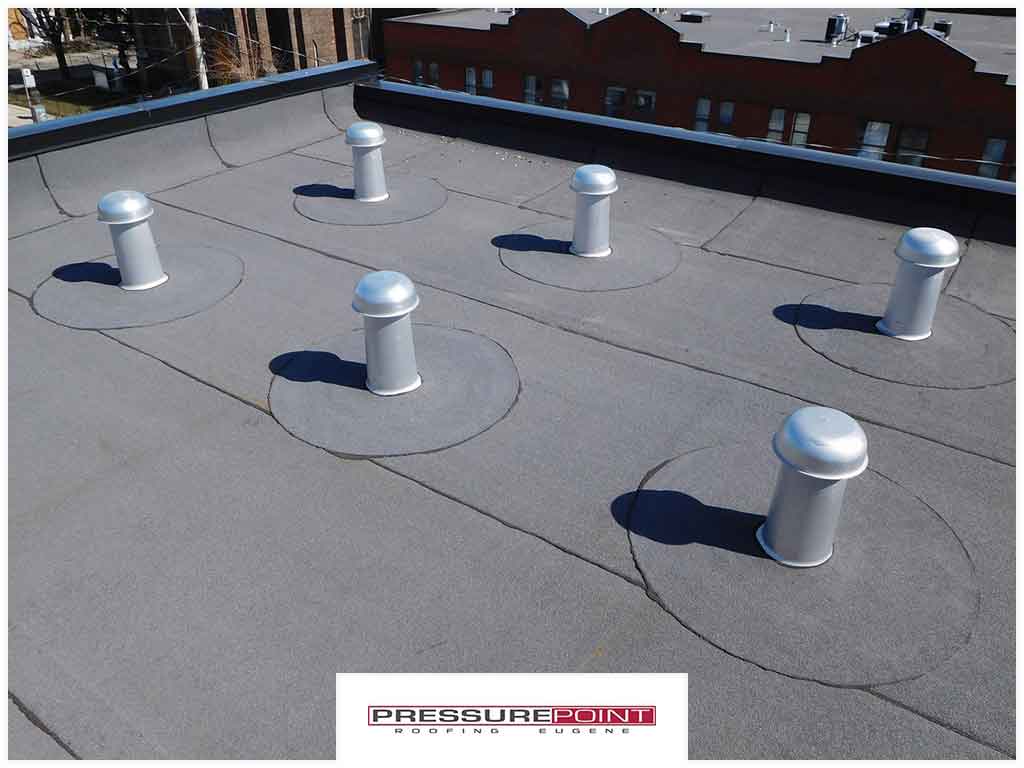 Ensuring Proactive Roof Maintenance
When it comes to managing roofing systems, property owners and managers take either a reactive or proactive approach. The former involves ignoring a small problem and then taking action only when it becomes worse. The passage "If it's not broken, don't fix it" is what best describes this type of mindset. The latter, meanwhile, involves taking precautionary measures to address issues before they could get worse.
Practicing proactive roof maintenance has its benefits. For one, it helps extend the roof's lifespan. Carrying out the necessary roof repair following a thorough inspection also helps avoid structural issues. In addition to preventing property damage, this approach ensures continuous business operations.
Creating a Team for Overseeing Roof Inspections
Delegating tasks to a small but trusted group of individuals allows you to attend to your responsibilities as a property owner or manager, but still ensure continuity. A roof management team may include the business owner or property manager and a consultant, together with a roofing contractor. The manager takes care of any complaint coming from the tenant and signs off on the expenses. The consultant, meanwhile, works with the roofing contractor in overseeing repairs and maintenance. In the event of unexpected repairs, the consultant can have the power to approve such expenses.
As one of the top commercial and residential roofing contractors in the area, Pressure Point Roofing Eugene, LLC. can ensure your roofing system is regularly maintained and repaired so you can save money over the long term. Contact us to learn more about our roof maintenance program. Call (541) 688-7663, or fill out our contact form to schedule a consultation. Our Oregon service areas include Springfield and the surrounding areas.