How Skylights Can Improve Your Home or Business
Skylights offer a number of benefits, especially in our rainy Pacific Coast climate. First and foremost, you can brighten your living room, bathroom, kitchen or master bedroom with the natural, sustainable light of the sun. Skylights allow you to absorb the health benefits of vitamin D while decreasing electric consumption, which is far more beneficial for our environment.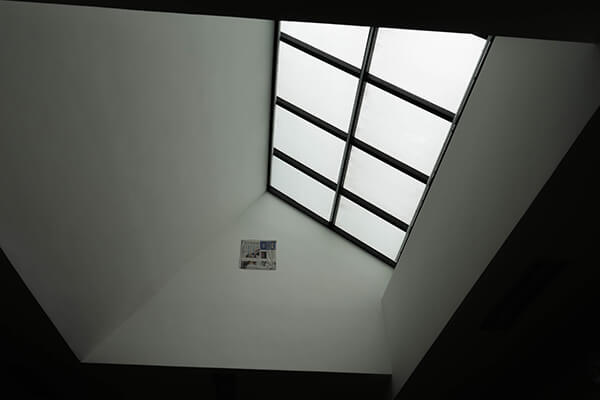 Skylights offer your property more than just natural light. Skylights may also minimize your heating expense and further lower overall energy usage. Meanwhile, a skylight that opens up can increase a room's air circulation and allow warm air to escape in summer.
Skylights save you money year-round and can be installed on most types of roofs. If you choose Pressure Point Roofing Eugene, LLC., our experts will do a careful inspection of your roof and property to make sure skylights are optimally placed so you can enjoy the maximum benefits of this improvement.
Are You Designing Your Perfect Home?
If you are thinking about adding beautiful new skylights to a home under construction, it is important to discuss the layout of where you would like your skylights installed. The professional roofing contractors at Pressure Point Roofing Eugene, LLC. can walk you through the options available to determine what is best for your unique space.
Do you already enjoy the benefits of skylights and need a repair? Pressure Point Roofing Eugene, LLC. can resolve leaks and other issues with the skylights in your home or commercial property. Save yourself a trip up the ladder and contact our roofing company for a complimentary consultation.
Brighten Your Space – Get a Free Estimate
Are you looking to add new life to your residential or commercial property? Pressure Point Roofing Eugene, LLC. will work closely with you to install skylights that will enhance lighting and reduce energy consumption. Contact us online or call our staff of professional roofing contractors at (541) 688-7663 today.