Your roof is your home's first line of defense against the elements, but it's often overlooked until a problem arises. When it comes to keeping your home safe and dry, maintaining your roof is key. This blog will take you through the most vulnerable parts of your residential roofing system and provide insights into how you can keep them in excellent shape.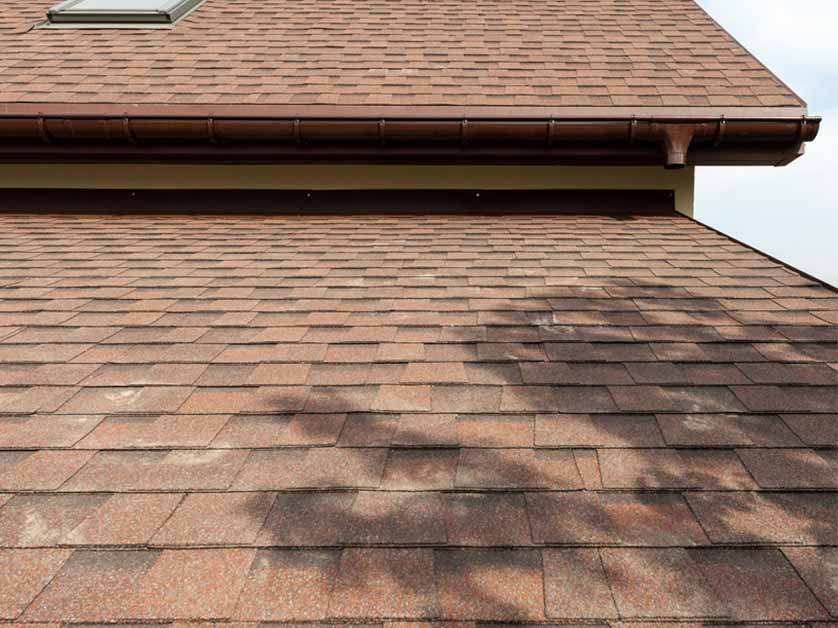 The Most Vulnerable Parts of Your Roof
Your roof is subjected to wind, rain, snow and heat all year round. As such, certain parts are bound to feel the wear and tear a little more than others.
Shingles. Shingles are your roof's frontline soldiers, protecting your home from water damage. However, harsh weather conditions can cause them to warp, break or go missing.
Gutters. Your gutters are your roof's drainage system. When gutters are clogged or damaged, water can back up, damaging your roof and your home's interior.
Flashing. Flashing, the thin pieces of metal installed on the joints of your roof serve as a critical water-resistant barrier. But with time, they can become loose or corroded.
Vent Pipes. Finally, there are the vent pipes. These essential components allow air to circulate properly under the roof. Damage or blockage can lead to moisture problems and reduced roof life expectancy.
How to Keep Your Roof in Good Shape
Here are some steps to keep your roof's most vulnerable parts.
Immediate Roof Repair. Once damage is identified, remember that time is of the essence. Roof repair should never be delayed. Ignoring minor issues, such as missing shingles or a small leak, can quickly result in significant damage and hefty repair bills.
Professional Roofing Service. While some prefer the DIY route, professional roof maintenance services offer expertise and peace of mind.
Regular Roof Maintenance. This is a wise investment that can have a long-term effect on not just your roof but also your pocket and peace of mind. Taking on a proactive approach to this can save you from a lot of stress for years to come.
Get in Touch With Us!
Protecting your roof means ensuring your home is intact for your peace of mind. For top-notch roof maintenance and repair services, call the team at Pressure Point Roofing Eugene, LLC at (541) 688-7663. You may also visit our contact page to request an estimate. We serve homeowners in Oregon, including Eugene, OR, and the surrounding communities.