Skylights are an effective way to introduce plenty of natural lighting into any room in your house. These structures are, essentially, a window installed right on top of your residential roofing system. However attractive skylights may be, sometimes, they just aren't right for any home.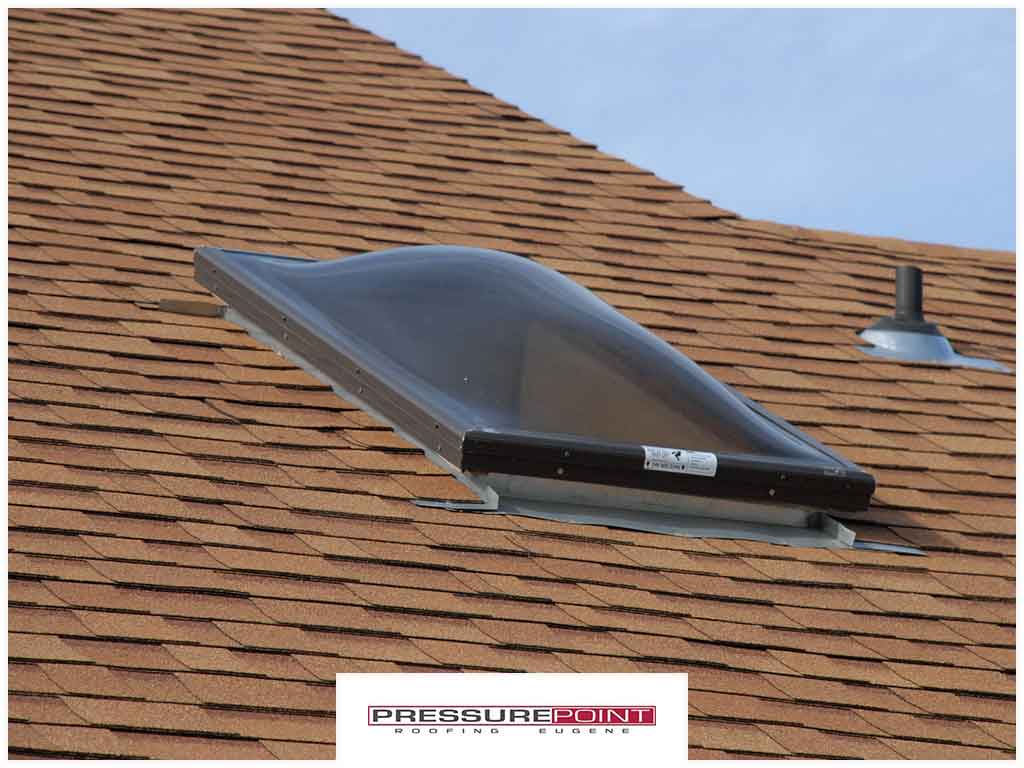 Roofing Structure
During a roof repair or inspection visit, you may have gotten the chance to take a peek around what's underneath the shingles that cover the whole sheathing panels. This is where the rafters are often installed. Roofs with rafters that are at least four feet apart are best for skylights. Anything below this margin simply has too little space and would result in a structure that's far too small to allow for ample amounts of light.
You Have Options
The most common skylights are typically made with low-emissivity (low-E) glass with an additional argon layer between the panes to improve heat resistance and energy-efficiency. But glass is costly and is prone to breaking should something fall onto the skylight. One alternative is plastic, which has excellent insulation abilities. Unfortunately, this material typically has a much shorter lifespan and is also prone to yellowing or discoloration.
Not Just Light
Some skylights are designed to allow both light and air into the home, incorporating a ventilation element tino your roof. Adequate ventilation does wonders to your roof maintenance regimen, eliminating excessive moisture in the roof and adding a layer of defense against common roofing problems.
Get exceptional skylights with the help of our professionals at Pressure Point Roofing Eugene, LLC. We are your number one trusted roofing maintenance, installation and repair company. Give us a call at (541) 688-7663, or fill out our contact form to request a free estimate on skylight installations today. We serve homeowners in Springfield, OR, as well as surrounding areas.